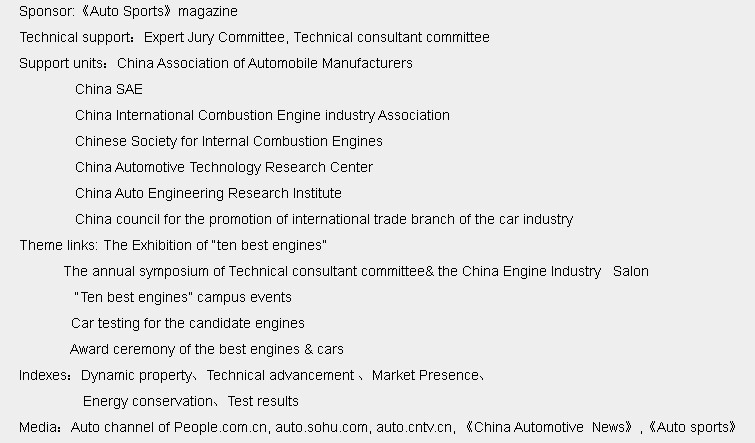 About us
China-engine.net, which is supported by People's Daily—China's biggest media group, mainly provides the news& information, authoritative data and professional analysis report about the engine industry as a reference for insiders.
This website has also provided a platform for the professors from auto industry.
Based on the unique resource from China Energy & Automobile Media Group, China-engine.net will be created as the most recognized engine industry's portals to provide services for vehicle& accessory industry.
Contact us
Contact us
Company Name:《Auto Sports magazine》
《china-engine.net》

Company Address: Room 709-710, door 2, building 1, Beijing Yinxiang, No.115 Rd.Fushi, Haidian district, Beijing,CHINA
PR:100142
TeL: (+86)
010-88144557 ----882
Fax:(+86)
010-88144812
Email: china_engine@sina.com
Website: www.china-engine.net
wechat:china_engine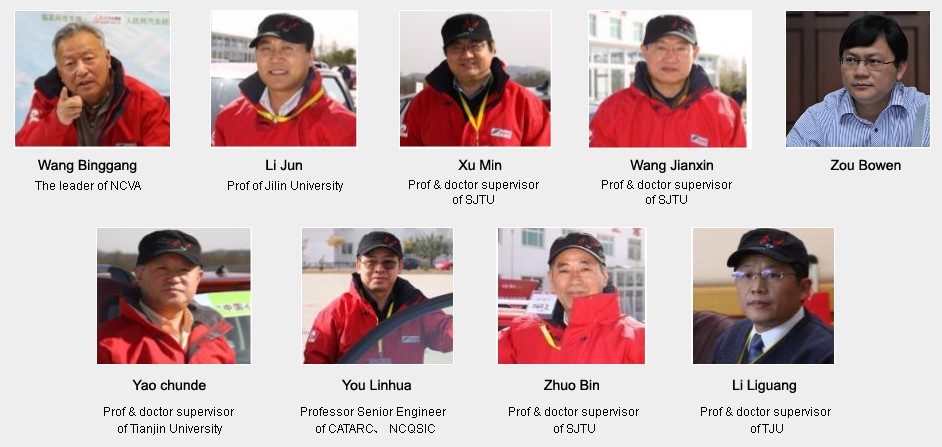 Technical consultant committee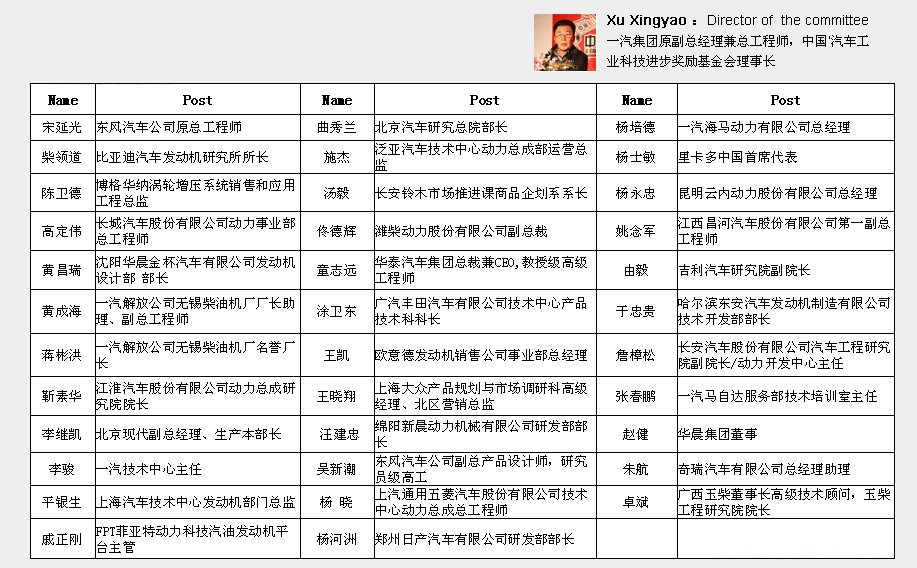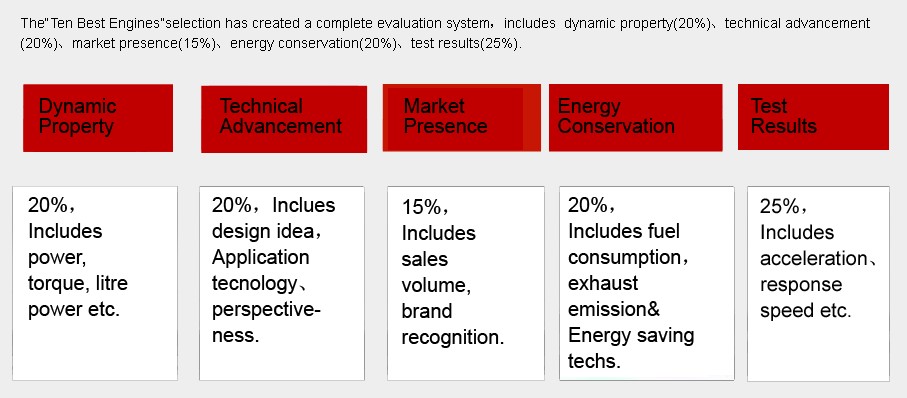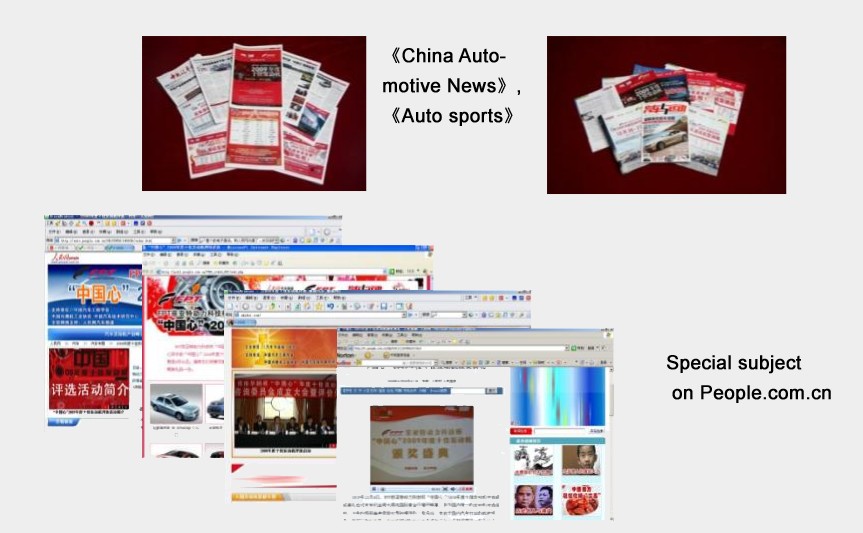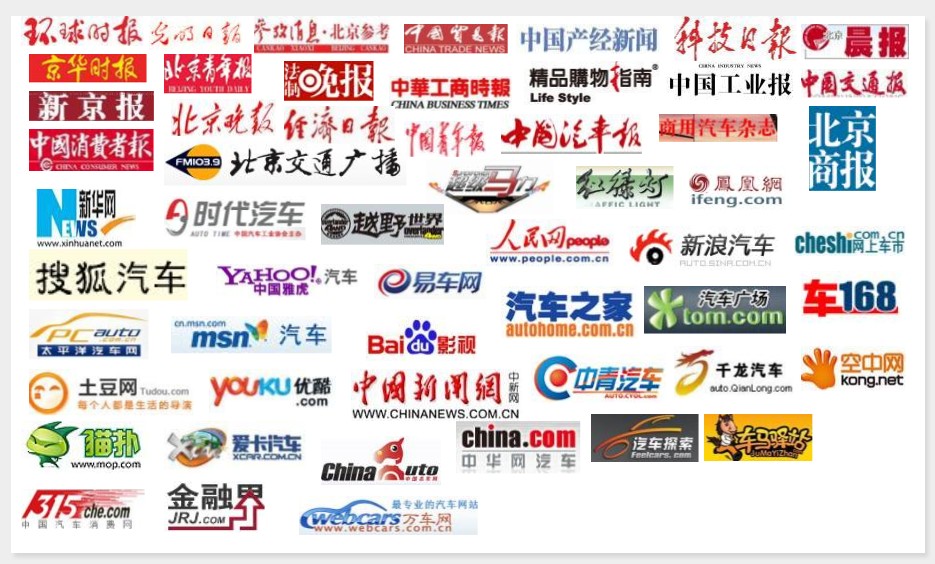 Reports on China Automotive News